Batterioutlet – The new online battery expert!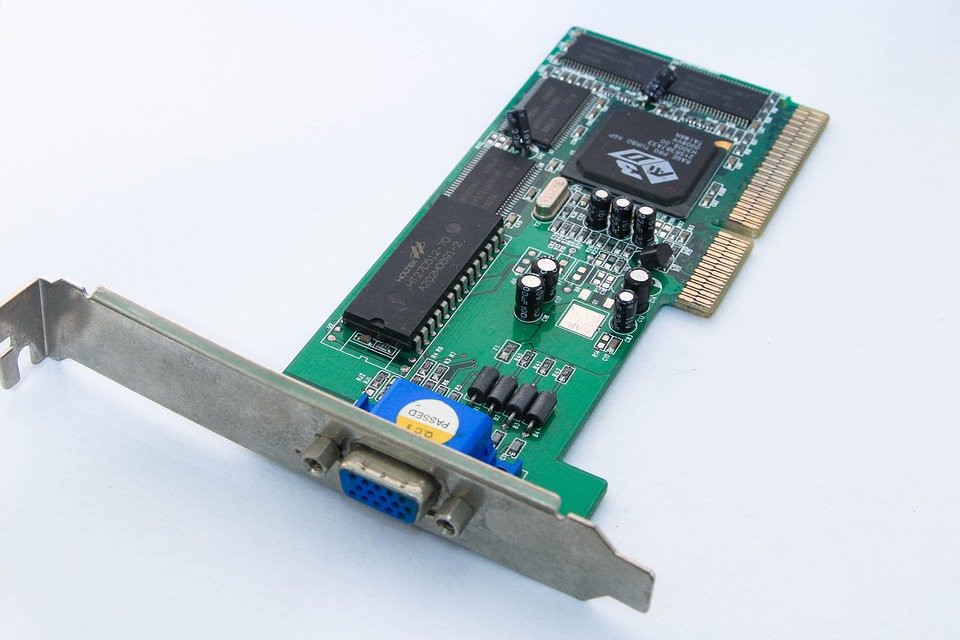 Batterioutlet is an e-commerce and shop in Höganäs specializing in batteries and chargers of all types. Here you will find everything from standard batteries such as AA and AAA to car batteries, computer chargers and batteries for RC cars.

The company has also chosen to cut out as many intermediaries as possible in their purchasing process, which gives them the ability to keep their prices low. Why you can buy some of the cheapest batteries on the market today from Batterioutlet.see
During the summer and fall, they also offer shipping no matter how much or little you order for and they usually have a large assortment of batteries for discounted prices in their "Bargain Corner".
If you have received a discount code for Batterioutlet, you can enter it in the shopping cart before finalizing your purchase.